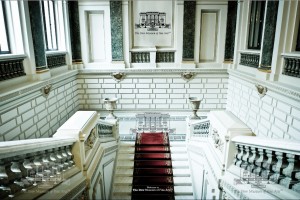 Welcome to: The Dow Museum of Fine Arts®
Designer Department
designerdepartment@thedowmuseumoffinearts.com
"We are Experts, in all areas, of Fine Arts and Designs, and Original Visual Storytelling!"
"Executing our Original, Innovative Ideas, Concepts, and Story Boards, and Creating Original Divine Experiences!"
We Specialize in all areas of, Graphic Arts / Graphic Designs / Visual Arts / Mixed Media / Story Boards / Interactive Designs / Feng Shui Designs and Disciplines / Feng Shui Interior Designs / Architectural Designs / Modern, Contemporary, Classical, and Renaissance Styles and Designs / Book and Cover Designs / Illustrations / Drawings / Web Designs / and Web Development / Logo Designs / and so much more! "Our Master Fine Artist can literally, Paint, Draw, and Design, Anything and Everything, to Perfection!"
You may contact our Creative Director, whom is also our top Designer, and Master Fine Artist:
All Interior Designs, are scheduled by appointment only.
"We can turn any space, into your dream home, or dream work environment!"
We look forward to meeting with you!
(415) 806 – 7444
(415) 384 – 0444
God Bless You Always!
The Dow Museum of Fine Arts® © All Content Copyright 2022. All Rights Reserved.