Welcome to: The Dow Museum of Fine Arts®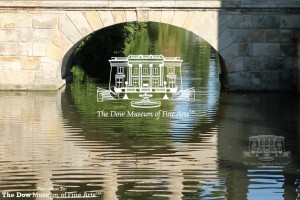 "We are Always here,
to answer all of your Wonderful questions."
We Encourage you, to send us your thoughts…
"We Always look forward, to hearing from You!"
God Bless You Always!
"Our Award Winning Museum Staff, Always provides Superior Service!"
"We are here to Serve! Let us Assist You, Guide You, Enlighten You, and Bless You!"
Whatever your Excellent question may be:
You may Contact, or visit, any of our Specialty Departments,
our Museum Gift Shop, our Concierge Department,
or our Museum Curator.
Or for general questions, feel free to write to:
Our Museum Information Desk.
They are always so helpful, loving and kind, and can always lead you to the right department.
info@thedowmuseumoffinearts.com
concierge@thedowmuseumoffinearts.com
giftshop@thedowmuseumoffinearts.com
You may also write to us:
The Dow Museum of Fine Arts®
P.O. Box 102
Tiburon, CA 94920
————————————————–
(415) 806 – 7444
(415) 384 – 0444
God Bless You Always!
The Dow Museum of Fine Arts® © All Content Copyright. All Rights Reserved.